---
---
Travel Writing Tips You Will Love
-------- Travel Writing Tips to spice up your writing -------
Millions of people travel everyday. Some share their travel experiences. Others don't. Generally, people love reading  or listening to great adventures and of course, we love narrating or telling whoever is willing to listen about that last place we visited and what we did or saw. A cool way to relay this interest, this passion, is through travel writing.
Travel writing, to begin with, is a writing genre in which the writer describes a destination he has visited and his experiences while traveling. This writing genre has become very important and popular and this as a result of many reasons.
---
A good piece of travel writing will make people want to go out and explore the world themselves. It helps readers to understand other people and places. It helps them to plan their own trips and avoid costly mistakes in the course of their journey. It enables the reader to literally travel to exotic and far-off destinations that they may never visit in their lifetime.
In this article, we have examined travel writing tips that will help you produce great pieces and put you at the very top of your writing career.
Travel Writing Tips
1. Be Educative: You must educate your readers through your writing. This means that you must help readers to understand other cultures, people and their way of doing things. It's not only about capturing the spirit of a destination; your angle must help others to plan their own trips and avoid costly mistakes when they finally embark on their own journey. 
2.  Find Your Angle or Goal:  The goal of your article is very important. Your travel writing must have a central message, idea or point. Do not write what everyone is writing. No one wants to read something that keeps repeating itself. Do not ramble. You must have a reason for writing it. So, a central message is very important. A unique angle will immediately capture a reader's attention.
3. Research is Indispensable:  Sources are a must.  You must dig deep into sources. This makes your work authentic and reliable. Learn to know more about the people where you visit, their way of life , their religion and language. You can find all these information by looking at academic journals, newspapers, books etc. Observe. Talk to the locals. Use their language.
4. Use Great Images:   A single photo convey a thousand words. Photos for your travel article need to stand out and capture readers' attention. The photos heighten the writing elements of your story. The photos augment your readers' imagination . Take photos of people, food, dress and landscape. However, remember that photographs do not replace writing.
5. Pay Attention to Detail:  Be detailed in your approach. This is crucial to travel writing and transforms your work into well written articles that  are informative, professional and equally interesting.
6. Show and Tell, Well, Show More!  A basic rule of creative writing is to show, not tell. This is because it is more interesting to show. Showing and telling are two everyday techniques we use without really knowing. When you slow down your writing and describe a scene in detail, you are showing the reader. When you hasten up and move the story along, you are telling. So you need to show and also tell. However,  research has proven that showing is better than telling. Show more then and tell less.
7. Nail That Intro:  Your introduction is extremely important. Start your piece with a strong  but brief anecdote that introduces the general feeling. The central message of your story should also come at the beginning  of your work. Drop crèches and avoid words like breath-taking, fantastic etc. Do your best to use virtual description and vivid language.
8. Edit and Proofread:  Many new writers undermine editing and proofreading. This is where they get it all wrong. The importance of this cannot be over emphasised. Go through your work to spot out mistakes. Your friends can be of assistance.  Find an editor to edit your work and make it standard. Make sure the grammar is flawless. 
9. Have a Storyline: Know your story. Decide on the story you want to tell and stay on it. Make the point of your story clear and keep on it. Working angles or niches  is a great idea. So, do not generalise. 
10. Don't give up: Just like many other disciplines, it is hard to break into and succeed writing travel articles. The competition is high, both offline and online. You need to practise. But you can do it. So, don't give up.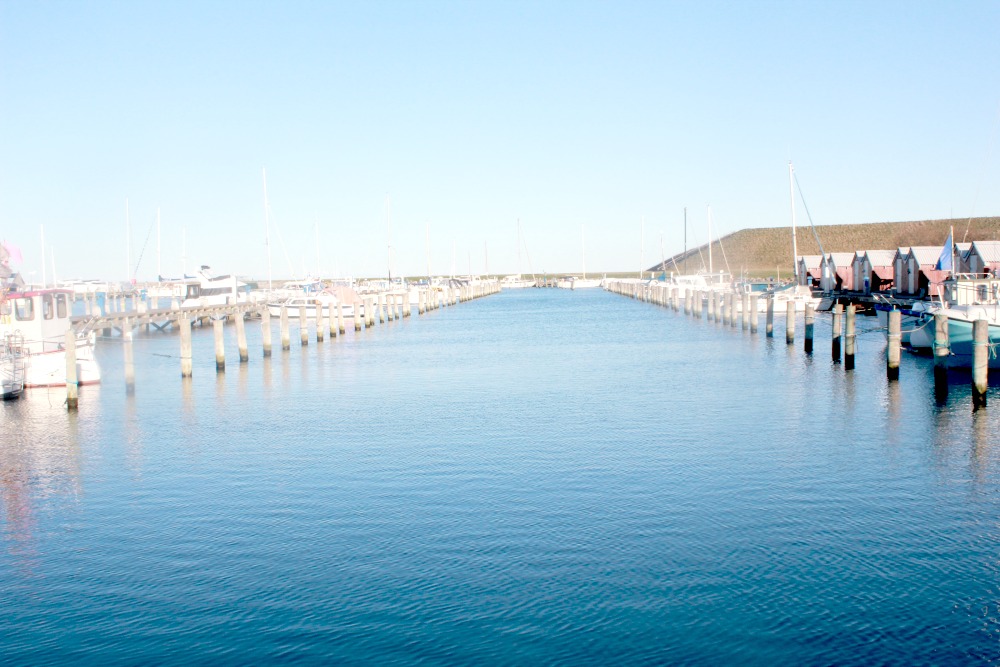 Travel Writing Tips You'll Love
Travel Articles
Read Travel  Articles and stories. Select from the list below
1. Much More Than a Christmas Holiday
---
Have A Great Story or Comments About Travel Writing Tips?
Do you have a great story or comments about travel writing tips? Share it!
Click here to leave Travel Writing Tips to our Home Page.
Further Reading
https://www.theguardian.com/travel/2011/sep/23/travel-writing-tips-expert-advice

https://www.encyclopedia.com/arts/culture-magazines/travel-writing

http://bobbrooke.com/writerscorner/whatistravelwriting.htm